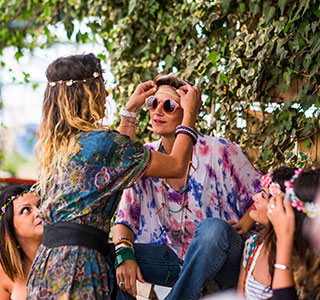 Women in the Wild Expeditions
These trips are designed just for the ladies! Adventure Therapies Women's trips are a great way to get outdoors, whether you're an experienced "wild woman" or brand-new to outdoor adventure. Make time for self-exploration and personal development, unwind, play, empower and celebrate you! This weekend adventure is a unique opportunity for women to connect with themselves and others in a fun, adventurous and nurturing atmosphere.
Laugh, play, challenge, and discover ….unravel self-imposed limitations … unleash stress and inhibitions through diverse activity ventures and guided exploration. Includes time for paddle boarding , kayaking, biking, mindfulness meditations, massages and relaxation! Whatever experience your group wants to create, Adventure Therapies will deliver. This expedition can be a day or several day experience. Call to consult with your adventure specialist today!