COVID…Emotional awareness. Emotional regulation…Centered…Grounded
Susan Brenner LCSW – Psychotherapist specializing in anxiety and trauma (negative beliefs), EMDR Provider (trauma specialist, PTSD), 200YT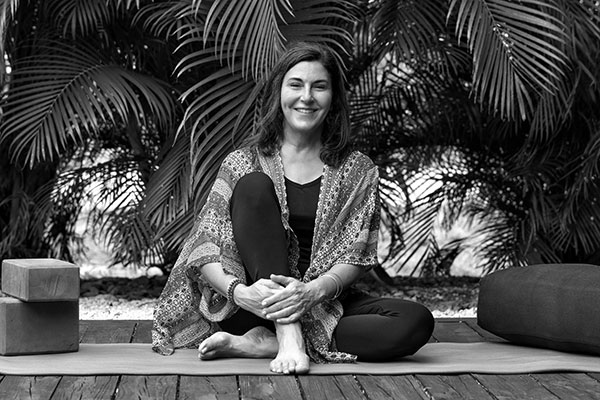 During this world epidemic and political tension, more and more people are feeling an undercurrent resulting in feelings of separation, loneliness, depression and anxiety. Making the need to regulate ones emotions that much more important.
Through this workshop coping skills will be taught to help with staying in the moment, developing healthy ways to cope with stress and regulate emotions.
The workshop will begin with restorative yoga. Yoga can be a powerful tool to calm the nervous system. Yoga involves deep breathing, focus on postures, and stilling the mind. The aim of an anxiety alleviating practice is to practice movements that calm, help to keep you in the moment, and to aid in not feeling rushed. By transferring focus and attention to the body and breath, yoga can help to temper anxiety while also releasing physical tension.
The workshop will explain how mindfulness is paying attention in a particular way, in the present moment, and non-judgmentally. We will discuss and experience ways of creating awareness through the practice of mindfulness and the importance of that practice.
We will end with an extended shavasana and Yoga Nidra, a guided conscious relaxation meditation. In this relaxing and healing practice, we turn inwards, coming to a state between sleep and wakefulness, where we can release layers of inner tension and plant the seeds of intention for positive transformation allowing for deep levels of healing to occur on the physical, mental and emotional planes.
All levels of yoga experience are welcome. DATE AND TIME WILL BE ANNOUNCED!