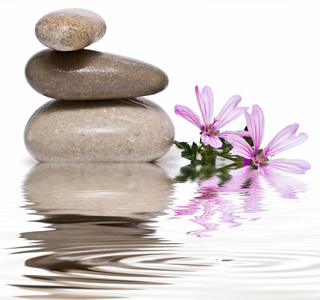 Adventure Therapies offers a Spirituality Adventure for groups of friends, church groups or individuals who would not consider anything other than handing over their problems to a higher Power.The backbone of the program is comprised of imagery, meditation and exercises in mindfulness, prayer, and Scripture study. For many individuals spirituality is the base of their solid foundation for lifelong discovery and growth. This program is ideal for those devoted to God and for anyone who longs to make a solid connection between mind, body and spirit.
People find wisdom and empowerment through spiritual fellowship. Faith based clients require faith based programs for those who want healing and want to restore their spiritual foundation. Our spirituality program embedded in our adventure treatment program allows clients to advance and progress through Biblical and spiritual study.
Spirituality Program Activities:
• Guided imagery
• Meditation
• Mindfulness exercises
• Relaxation techniques
• Scripture readings
• Prayer
Clients will benefit by enhancing the following skills:
• Coping skills
• Relaxation
• Expression/resolution of feelings
• Self care
Therapy Goals:
• Connection to your sense of spirituality
• Deliver a spiritual foundation for your personal healing
Spirituality gives each of us a connection with the world around us in a way that promotes self confidence and inner peace, two tools that are necessary for healing.