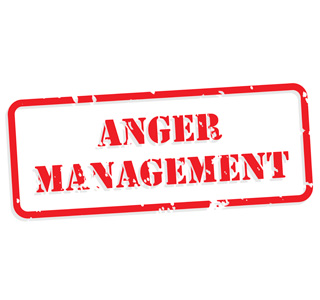 Real Solution Anger Management
Adventure Therapies anger management program utilizes "The Real Solution Anger Management Workbook". The sessions are divided into 8, 45 min. sessions.
Anger is a response to what life sometimes brings us, most often an interaction with another human being. Angry feelings start with an experience of pain. This hurt can be physical or emotional: it can be a stomachache or fatigue, feelings of rejection or loss. The pain causes a biological arousal, a strong desire for release. The particular forms of the release or response can be either creative, or destructive. Destructive response to anger however is a problem in the world, in families, in the workplace, and in relationships.
The Real Solution Anger Management Workbook is the result of over twenty years of clinical experience with thousands of individuals. I have been trained in teaching this material and will help educate you on becoming in control over your reaction to your emotional anger.